We at SCL carry out all elements of landscaping for reputable house builders, which is at the heart of what we do. Across hundreds of sites throughout the southeast over the past 26 years, we have gained vital expertise in this area, including:
Show homes and sales traps
Plot landscaping
Street scenes
Public open spaces and Wildflower meadows
Sports pitches
Communal recreation parks and play areas
Ponds and water features
Fencing and estate railing
We have been lucky enough to work with numerous large scale house builders and continue to enjoy excellent working relationships within our region.
Our management team will always strive to help financially engineer your projects with your budget in mind whilst at the same time maximising the impact, value and return on investment in order to meet your requirements.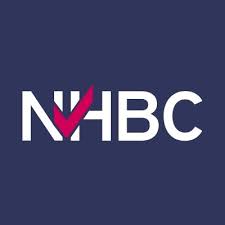 We have built strong relationships with numerous plant and turf wholesalers over the years, helping us to benefit from a supply chain which allows us to provide our clients with the best quality materials whilst achieving a prompt turn around to ensure that projects are never delayed.
SCL also understands the unforeseen obstacles that are never far away on a construction site and are always more than willing to offer advice and suggestions to help overcome these challenges with the benefit of over 40 years of experience in the industry behind us.
contact us now
Accreditation